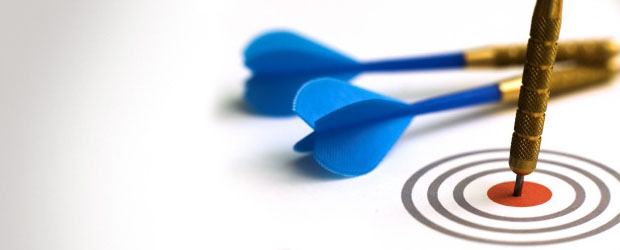 Our Philosophy
Our analysis of the global business environment shows that a large chunk of companies in India in the small and mid-size category function as family managed enterprises. Most of these enterprises are running software solutions that have been deployed for quite some time now. The challenge faced by these enterprises nowadays, is to somehow integrate their existing legacy applications with newer technologies. Presently organizations have no choice but to adapt themselves according to the existing software architecture. This involves a significant amount of expenditure in terms of time and money.
We at Isosceles develop software solutions for our clients keeping in mind the existing work–flow pattern of the organization. Our solutions are therefore quicker and easier to implement across the enterprise. Another challenge faced by technology-driven companies is to redistribute the location of applications and data.
Our Methodology
Isosceles' software solutions are flexible enough to be deployed in a modular and scalable fashion. In addition to this, users can re-configure existing applications and integrate new applications easily with the legacy applications. Such an approach leads to faster deployment and shorter payback periods. It also leads to standardization of processes within the enterprise leading to increased efficiency. Our team of highly qualified and talented professionals will help you overcome these challenges within the constraints of time and money. Being a provider of end-to-end IT/ITES solutions, it is only natural that the TELECOM-MEDIA-TECHNOLOGY vertical would be our forte. Over the past few years, Isosceles' high quality solutions have satisfied the requirements of numerous clients operating in the technology space.
Our view of the future
Our development team consistently delivers compelling UI with catchy content to capture the attention of the target audience. We have worked with several high-end consulting companies in the past to gather distilled expertise and deliver solutions that have streamlined businesses processes for our customers.
Our solutions have become central to our clients' strategy for communicating with existing and new clients. As we enter the digital era, more and more content is being digitized. Content producers and distributors are facing new challenges with regard to disseminating content across devices. The need of the hour for companies operating in the technology space is to acquire sophisticated tools that can ensure efficient management of content and audience relationships.
Our out-of-box solutions help companies to:
Reduce the cost of publishing and disseminating content across mobile devices irrespective of the operating system
Sell digital content online to customers
Aggregate digital content and distribute it globally
Improve collaboration between partners to boost ROI
Increase ROI by automating your marketing initiatives
Reduce contact centre load through online self service interfaces
By utilizing these solutions effectively technology companies can distribute content across a wide spectrum of channels and thereby generate additional revenues.